Custom Plans & Modifications
We help create the perfect barndominium house plan for you.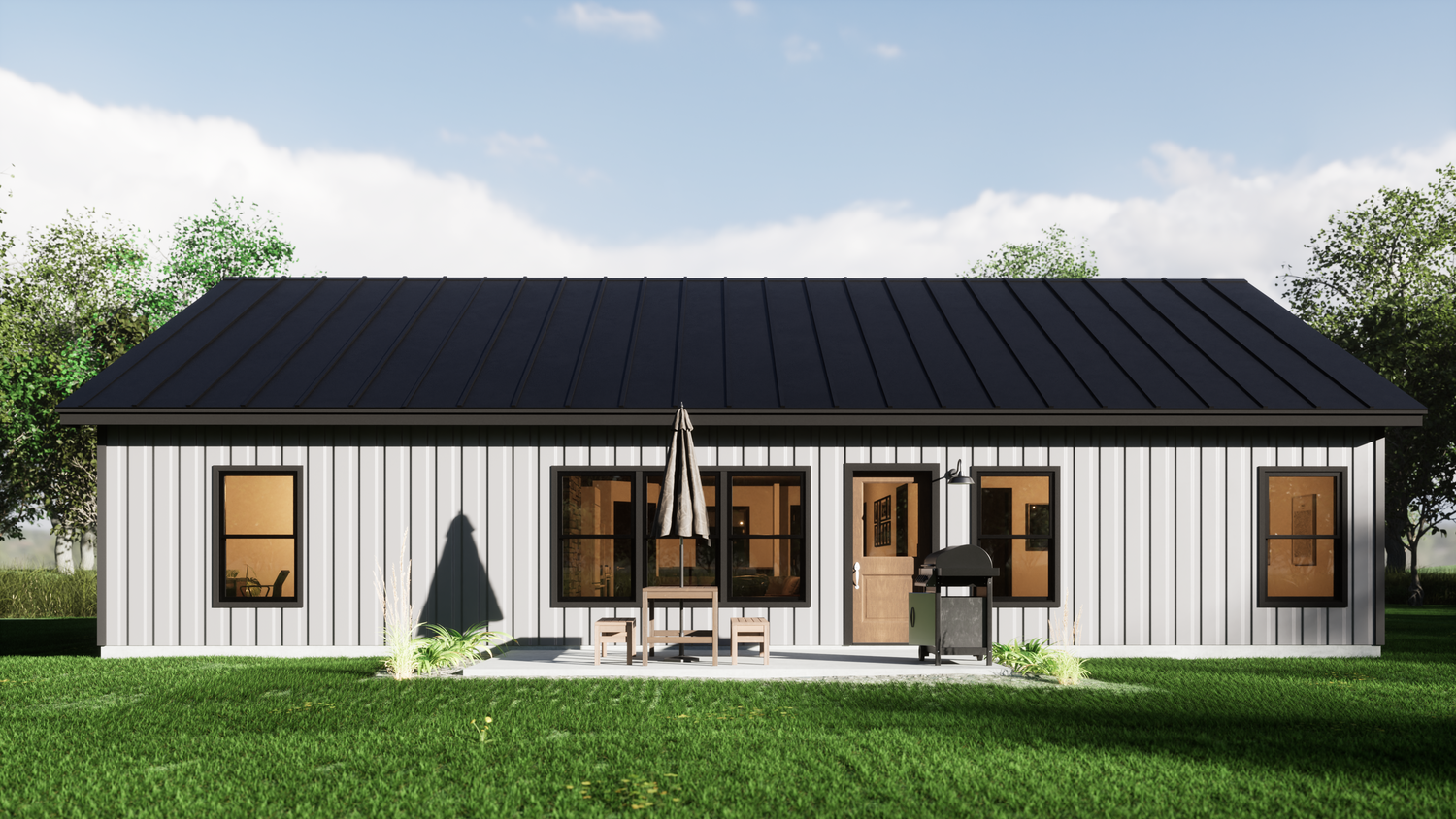 We Help Your Dream Come True
Do you have an idea in mind when it comes to what your future barndominium will look like? Work with our design team and share your thoughts so that we can make your dream home come to life at an affordable price! Use one of our existing to floor plans to modify or start from scratch.
Stock Barndominium Plans

Shop our large collection of stock barndominium house plans. Check them out to see if your dream barndominium already exists!

Shop Stock Plans

Modify House Plan

Turn one of our existing house plans into your dream barndominium. Work with our design team to make it truly your own. Modifications start at $300.00 when you modify one of our existing barndominium plans.

Custom Plans

Ready to order a custom set of barndominium plans? If you're able to draw the floor plan you'd like, we can turn it into a full set of house plans in about 1-2 weeks. Includes everything you need for your builder, loans, and quotes.

Talk to Design Team
Get Started
Ready to get started? Fill out this form and our design team will contact you ASAP!
Check Out All Our Floor Plans
Check out our large collection of stock barndominium house plans that can easily be modified to fit your needs. We are adding more often!
Shop All Barndominium House Plans